The Late Harvest category is unofficial, and is vastly different wines are clumped together. Late Harvest is a respond to market trends and sparked off a much needed debate over the future direction of Tokaj wines. They can be anything from easy-drinking to very rich and concentrated (price is normally a good indication of what to expect); made of a single variety or as a blend; and with virtually no botrytis or with a massive amount of botrytized grapes. The common denominators are the later-than-usual harvest and the limited use of barrel ageing in order to preserve the intensity and freshness of the fruit.
Payment

Methods

Choose your favourite payment option!

- Credit card - Secure online payment with PayPal
- ATM / Internet Transfer
- Cash on delivery

FREE DELIVERY OVER $500!


International

shipping

For more information, please contact us: info@besthungarianwines.com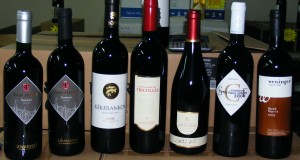 ---
Hungary is famous for both red and white wines. Here you can find excellent reds from all over Hungary. Discover Cabernets, Merlots, Pinots and Syrahs from Old World and our unique local grapes such as Kekfrankos and Zweigelt. Don't miss Bikaver (Bull's Blood) as being the most famous Hungarian red.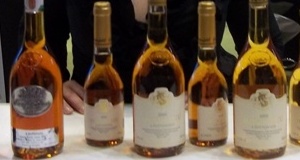 ---
The best known Hungarian white wine is sweet Tokaji. We bring you the best Tokaji wines and we encourage you to taste excellent dry whites, too. Our Furmint, Gewürtztraminer or (almost) unpronunceable Harslevelu are must try. Hope you will enjoy the new taste of Old World.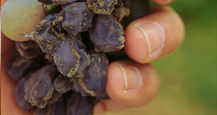 ---
Hungary is famous for its botrytized dessert wine from Tokaj Wine Region, called Tokaji Aszu. Beside Tokaji Aszu here you can find Late Harvest for everyday drinking and Tokaji Essence for collectors; and we have dessert wine from Sopron Wine Region, too.