Weninger Syrah 2005, 750 ml
SKU: PW27
Blackberry and cranberry appears in its smell. Its creamy and oily texture shows fruit from the forest, like raspberry and cranberry. The tannins are soft and ripe. The roasted aromas coming from the barrels are well integrated. Its aftertaste is a real
Description: Blackberry and cranberry appears in its smell.
Its creamy and oily texture shows fruit from the forest, like raspberry and cranberry. The tannins are soft and ripe. The roasted aromas coming from the barrels are well integrated. Its aftertaste is a real long one.
The alcoholic fermentation was made by wild yeast in stainless steel tanks. After 4 more days skin contact we made the pressing. After this the malolactic fermentation happened. Maturation: 18 months in barriques.
Food pairing: Loin with mint and yellow boletus. Recommended temperature to consume: 18 C.
Payment

Methods

Choose your favourite payment option!

- Credit card - Secure online payment with PayPal
- ATM / Internet Transfer
- Cash on delivery

FREE DELIVERY OVER $500!


International

shipping

For more information, please contact us: info@besthungarianwines.com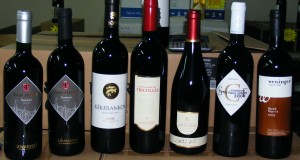 ---
Hungary is famous for both red and white wines. Here you can find excellent reds from all over Hungary. Discover Cabernets, Merlots, Pinots and Syrahs from Old World and our unique local grapes such as Kekfrankos and Zweigelt. Don't miss Bikaver (Bull's Blood) as being the most famous Hungarian red.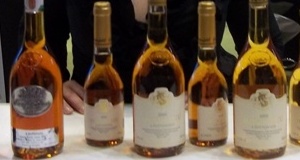 ---
The best known Hungarian white wine is sweet Tokaji. We bring you the best Tokaji wines and we encourage you to taste excellent dry whites, too. Our Furmint, Gewürtztraminer or (almost) unpronunceable Harslevelu are must try. Hope you will enjoy the new taste of Old World.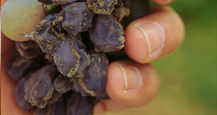 ---
Hungary is famous for its botrytized dessert wine from Tokaj Wine Region, called Tokaji Aszu. Beside Tokaji Aszu here you can find Late Harvest for everyday drinking and Tokaji Essence for collectors; and we have dessert wine from Sopron Wine Region, too.