Manufacturer:
Taschner Wine House
Not Rated Yet
This fine Hungarian sparkling wine from vintage of 2007 is made using the Methode Traditionelle, in...
Not Rated Yet
Straw yellow colour with green reflexes. Intense aromas of Muscat in the nose with peach and honey...
Payment

Methods

Choose your favourite payment option!

- Credit card - Secure online payment with PayPal
- ATM / Internet Transfer
- Cash on delivery

FREE DELIVERY OVER $500!


International

shipping

For more information, please contact us: info@besthungarianwines.com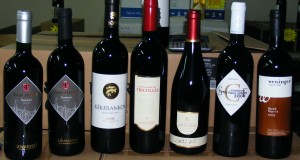 ---
Hungary is famous for both red and white wines. Here you can find excellent reds from all over Hungary. Discover Cabernets, Merlots, Pinots and Syrahs from Old World and our unique local grapes such as Kekfrankos and Zweigelt. Don't miss Bikaver (Bull's Blood) as being the most famous Hungarian red.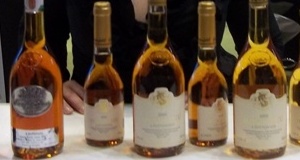 ---
The best known Hungarian white wine is sweet Tokaji. We bring you the best Tokaji wines and we encourage you to taste excellent dry whites, too. Our Furmint, Gewürtztraminer or (almost) unpronunceable Harslevelu are must try. Hope you will enjoy the new taste of Old World.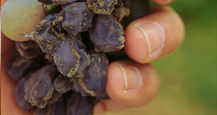 ---
Hungary is famous for its botrytized dessert wine from Tokaj Wine Region, called Tokaji Aszu. Beside Tokaji Aszu here you can find Late Harvest for everyday drinking and Tokaji Essence for collectors; and we have dessert wine from Sopron Wine Region, too.