Weninger Kekfrankos 2007, 750 ml
SKU: PW22
Kekfrankos is the most important blue grape of the Sopron Wine Region. It is widely spread in the Carpathian Basin, thanks to its reliability and its characteristic wine. In the nose it is dominated by spicy fruits, mostly sour cherry. Creamy and soft in
Description: Kekfrankos is the most important blue grape of the Sopron Wine Region. It is widely spread in the Carpathian Basin, thanks to its reliability and its characteristic wine. In the nose it is dominated by spicy fruits, mostly sour cherry. Creamy and soft in the mouth, and tastes as fresh plum jam. Its fruitiness vibrates, with fresh acidity and full of spices from the garden. This wine has great structure, and ripe tannins, with plum as aftertaste.
Food pairing: Beef with plums fried in red wine. Recommended temperature to consume: 16-17 °C.
Payment

Methods

Choose your favourite payment option!

- Credit card - Secure online payment with PayPal
- ATM / Internet Transfer
- Cash on delivery

FREE DELIVERY OVER $500!


International

shipping

For more information, please contact us: info@besthungarianwines.com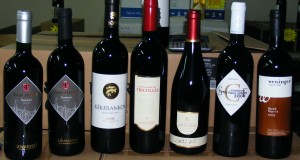 ---
Hungary is famous for both red and white wines. Here you can find excellent reds from all over Hungary. Discover Cabernets, Merlots, Pinots and Syrahs from Old World and our unique local grapes such as Kekfrankos and Zweigelt. Don't miss Bikaver (Bull's Blood) as being the most famous Hungarian red.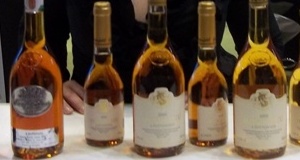 ---
The best known Hungarian white wine is sweet Tokaji. We bring you the best Tokaji wines and we encourage you to taste excellent dry whites, too. Our Furmint, Gewürtztraminer or (almost) unpronunceable Harslevelu are must try. Hope you will enjoy the new taste of Old World.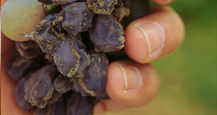 ---
Hungary is famous for its botrytized dessert wine from Tokaj Wine Region, called Tokaji Aszu. Beside Tokaji Aszu here you can find Late Harvest for everyday drinking and Tokaji Essence for collectors; and we have dessert wine from Sopron Wine Region, too.